E Online

US Magazine

OK Magazine

People Magazine

Cosmopolitan

Entertainment Tonight

Extra

Watch with Kristin

Celebrity Gossip

Dark Horizons

Yahoo Movies

Project Runway

Top Chef

Big Brother

Survivor

America's Next Top Model

Art Show (My Husbands Art-Work)

The Smooth Blend Cafe




savor the moment.

Welcome to the Smooth Blend Cafe. Sit back, relax, and enjoy your own premium blend. On this page you will come across several links, and inspiring images. I hope to list interesting, and informative topics; poetry, literature, T.V., movie, and celebrity info. Gossip is completely welcome here. If you have any interesting beatnik rhythms, or smoothly-blended gossip then please feel free to submit them to me through Email, or on my "Coffee Menu"(aka Guest Book). Visit often because my menu changes daily
The topics within this site are as follows:
Literature
Personal Interests
Entertainment
Poetry
"Good" Music
Art
Gossip
Flavor of the month
Play On

A time of true competition.
Paradiddle step step crash,
step step crash,
the faded glory resounds in its view.
To be the best, to be number one.
Pure dreams at a time of such significance now nothing
but a reminder of determination and friendship.
So simple.
A metal to place on ones chest
gives way to a perfectly crafted
edge of bronze and steel.
Like a well-oiled machine
- nuts and bolts perfectly in place.
I can still hear the music,
And await my next beat!

Questions? Comments? Inspiring Messages? Send an e-mail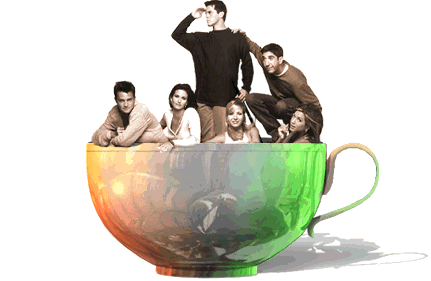 Everyone is welcome to return.